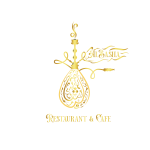 Al Basha Restaurant & Lounge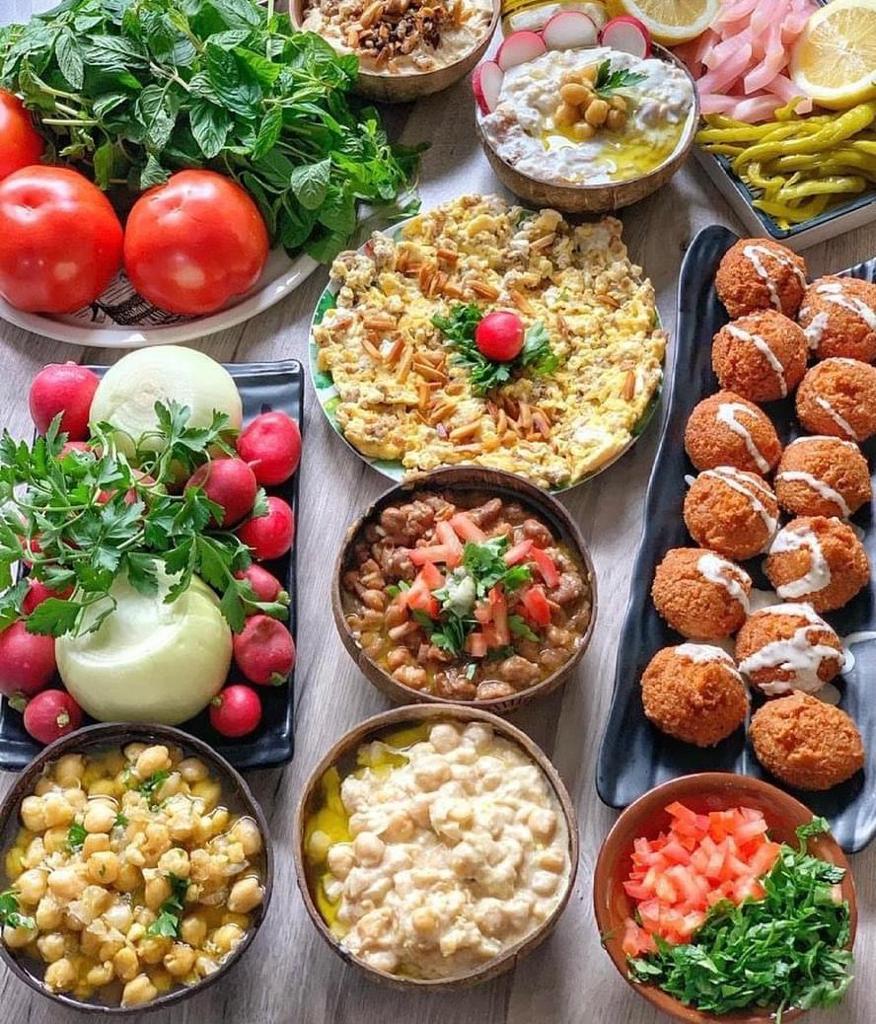 When naming our store, we wanted a name that was eternal and representative of the entire Middle East, its promises/splendour and its beauty. Al Basha, was a historical title bestowed by the Ottomans Sultans, on aristocrats. The basha was and is, a symbol of sophistication, culture, education and reflects the beauty of the Middle East. Even though the term has lost its political significance, today basha is used as a form of respect and admiration.
Try a taste of the Middle East ! Where exceptional service, taste and atmosphere meet.
A traditional Palestinian dessert Semolina crust stuffed with white cheese soaked in sugar syrup.
+ $1.49 for a scoop of vanilla ice cream.
1 KG of shish kobab (lamb cube skewers), shish taouk (chicken breast skewers ) and kafta (ground beef mixed with lamb skewers) grilled to perfection.
Thyme and Sesame mixed with pure virgin olive oil.
A modern twist on the Palestinian classic – four rolls of freshly made bread stuffed with sautéed chicken breasts in heaps of sumac, white onions and pure virgin olive oil.
© Copyright 2021, Albasha. All rights reserved